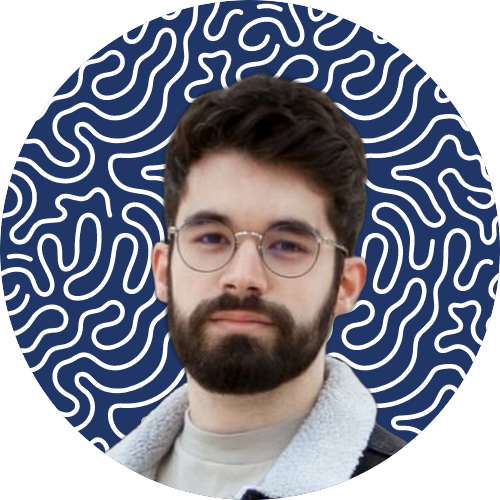 Hi 👋
I am Rémi Doreau, a french FullStack Developer passionated about the Software Engineering world.
I also have a blog where you can find various articles about programming, soft skills... in french and english.
You can find most of my work on GitHub and GitLab.
In my free time I love doing algorithms and competitive programming.